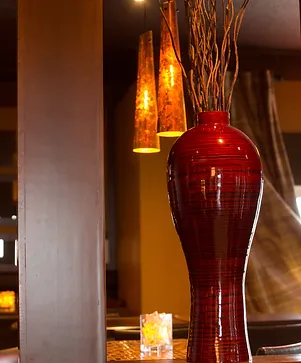 Welcome to the Atlantic Host Hotel!
Our independently owned 4-star Canada Select-rated property proudly offers modern comforts, full-service amenities and a bilingual staff dedicated to providing you with quality service and warm hospitality – it's what we're known for.
Located along the banks of the picturesque Tetagouche River, we're close to walking and snowmobiling trails, and minutes away from beaches, golf courses, shopping, and the Bathurst Regional Airport. Our elegant yet friendly atmosphere has made our hotel a home away from home for travelers since 1979, and we look forward to welcoming you upon your next stay.